Our Guarantees
Exclusive to
1st Defense Home Inspections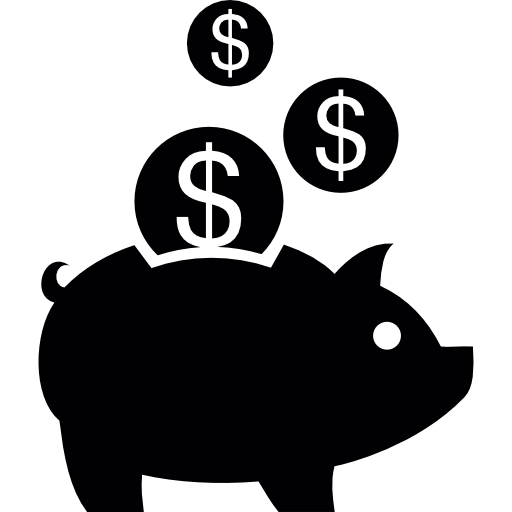 30 DAY BUYER FREE INSPECTION PROTECTION:
Sometimes a home will not close due to financing issues, failed negotiations, low appraisals, or a seller changing their mind. For any of these reasons you do not move forward, 1st Defense Home Inspection will perform your second inspection at no cost.
If for any reason the purchase contract for the original purchased home is terminated we got you covered. (Termination for any reason)
*Client must be personally present during the entire original inspection.
* Buyer must us the same agent to qualify.
*The 30 Day Home Inspection Guarantee will only be honored if you are back into a purchase contract within 30 Days of the original home inspection date and the newest home home must be similar in size, age and components.

SaveSave
SaveSave