Septic tank inspections
If you find yourself requiring to have a septic tank inspection, 1st Defense Home Inspections uses Zeb Watts Septic & Underground for all there septic needs. Below is a price list for area's they service.
To schedule a spectic inspection with Zeb Watts Septic, please call 850-826-2982.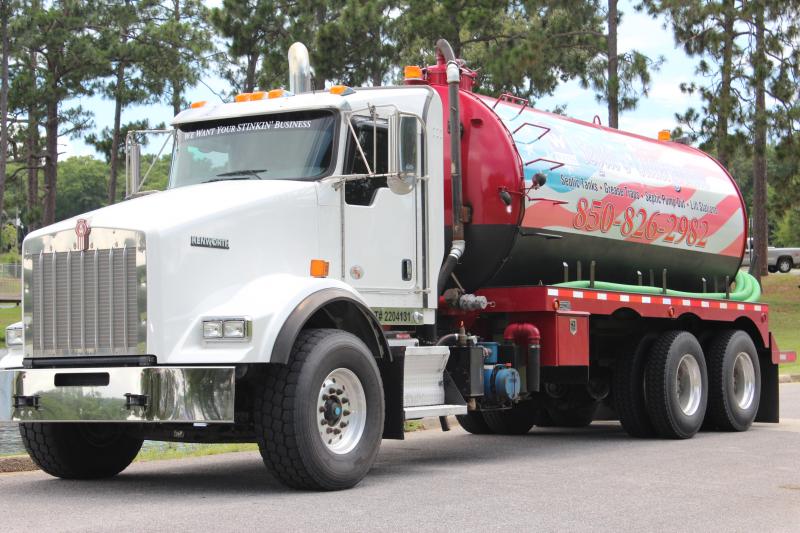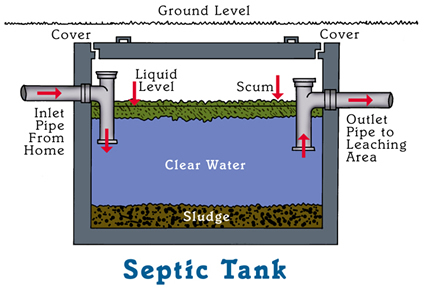 | | | |
| --- | --- | --- |
| | Pump Out | Lift Station Inspection |
| Crestview | $460 | $300 |
| Baker - in town | $460 | $300 |
| Holt | $460 | $300 |
| Niceville | $460 | $300 |
| FWB | $475 | $300 |
| Shalimar | $475 | $300 |
| | | |
| --- | --- | --- |
| | Pump Out | Lift Station Inspection |
| Navarre | $500 | $350 |
| Milton | $500 | $350 |
| Laurel Hill | $500 | $350 |
| Mossy Head | $475 | $300 |
| Defuniak Springs | $500 | $350 |
| Freeport | $525 | $370 |
| | | |
| --- | --- | --- |
| | Pump Out | Lift Station Inspection |
| Gulf Breeze | $525 | $370 |
| Proper | $550 | $400 |
| | | |
| --- | --- | --- |
| | Pump Out | Lift Station Inspection |
| Santa Rosa Beach | $575 | $400 |
| Destin | $500 | $350 |
| Miramar Beach | $525 | $370 |
1350 gal add $50
1500 gal add $75
2000 gal add $100